Lead UX Designer | UX Team Mentor | Digital Creative Director
I help people and companies in their development journey
through mentoring, strategic design and digital presence.
Years of
Experience
Working in
Digital Media
Lead UX Designer, UX Team Mentor and Digital Creative Director specialized in
UX/UI, Digital Marketing and Interactive Design.
Senior UX/UI Designer
@DevReady
DevReady is a developer's community platform that connects the best software developer's with high productive teams in large US companies. I'm designing the whole hiring platform for devs and company's crew, increasing efficiency and speed to the whole hiring process.
Senior UX/UI Designer
@Rivian
I worked for the supply-chain platform, making it more user friendly and effective for all the suppliers, purchasing managers and production team around the world. It's the "engine" part of the business, responsible for B2B negotiations and saving millions every year for the company.
Lead UX Designer
@Viasat
Viasat is an innovative technology company, providing software tools and services to transform data into results, increase productivity in both operations and back office.
Lead UX/UI Designer
@NTT Data
Responsible for solve end-to-end projects with the UX Team, using the Design Thinking approach, for huge clients like Banco Itaú, Porto Seguro and Serasa Experian.
Head of Design
@ Nomad Labs
I'm Strategic Partner and Head of Design at Nomad Labs, a strategy and UX agency specialized in Digital Marketing and Interactive Communication
Product Designer
@Jusbrasil
Responsible for design elegant, simple, hard-working interfaces that are used by millions of people every day.
UX/UI Design Mentor
@IDF
I'm one of the Senior Mentors at Interaction Design Foundation with the challenge to help people improve and migrate to UX Design industry.
UX/UI Design Program Mentorship
@Lau Yamazaki
I am the founder of a mentoring program in UX/UI Design that aims to help new designers and migrants from different fields to UXD.
Local Leader
@IxDA Salvador
I'm a Local Leader for the association, responsible for the IxDA Salvador activities and State representative in events such as Interaction Latin America
Professor
@Bahiana Business School
Professor at "MBA em Inteligência de Mercado, Marketing Estratégico e Mídias Sociais"
UX: User Experience e Prototipação em Plataformas Digitais
Creative Director
@Ideia 3 Digital
Ideia 3 Digital was an interactive communication company focused on planning and develop websites, portals and digital products.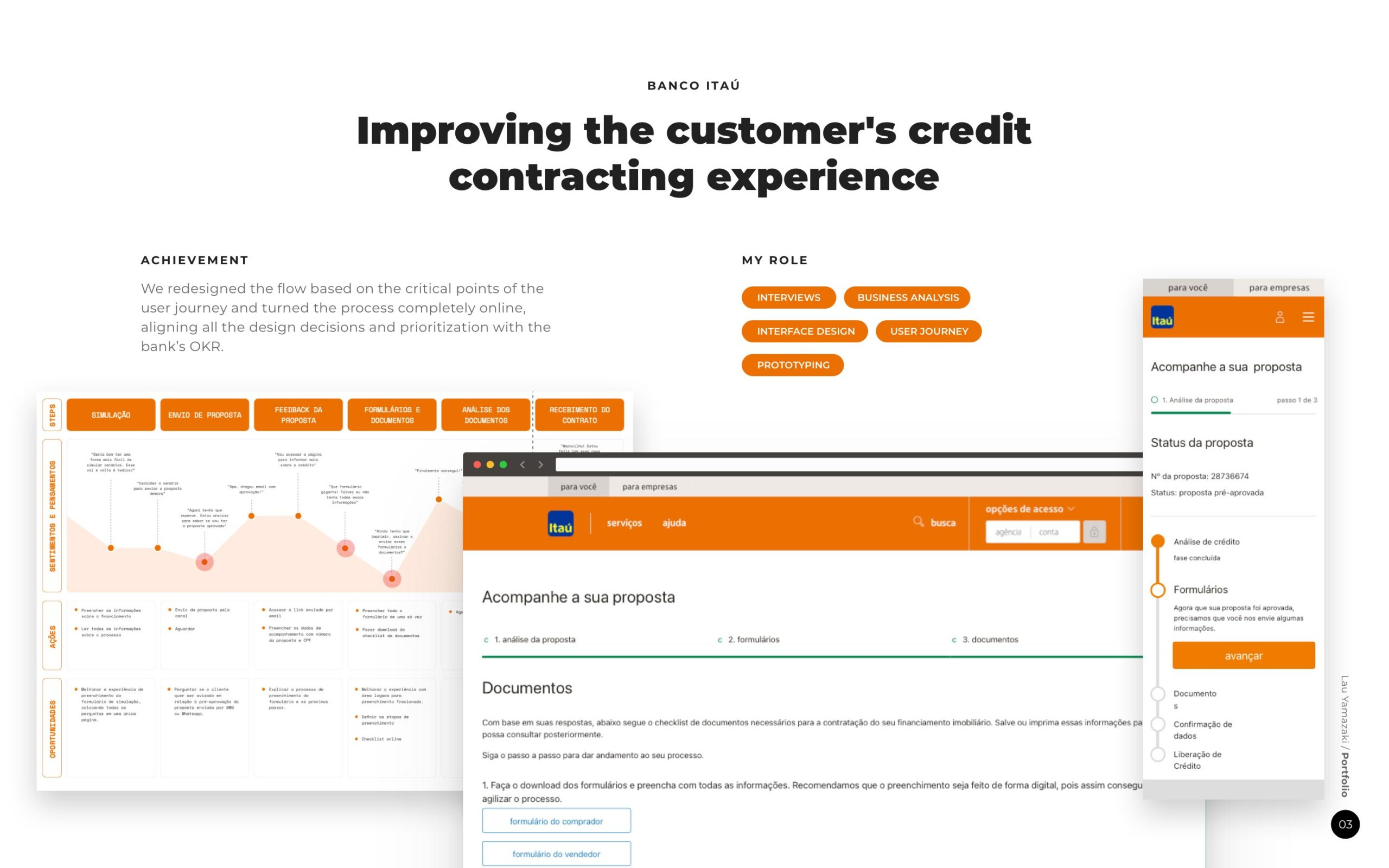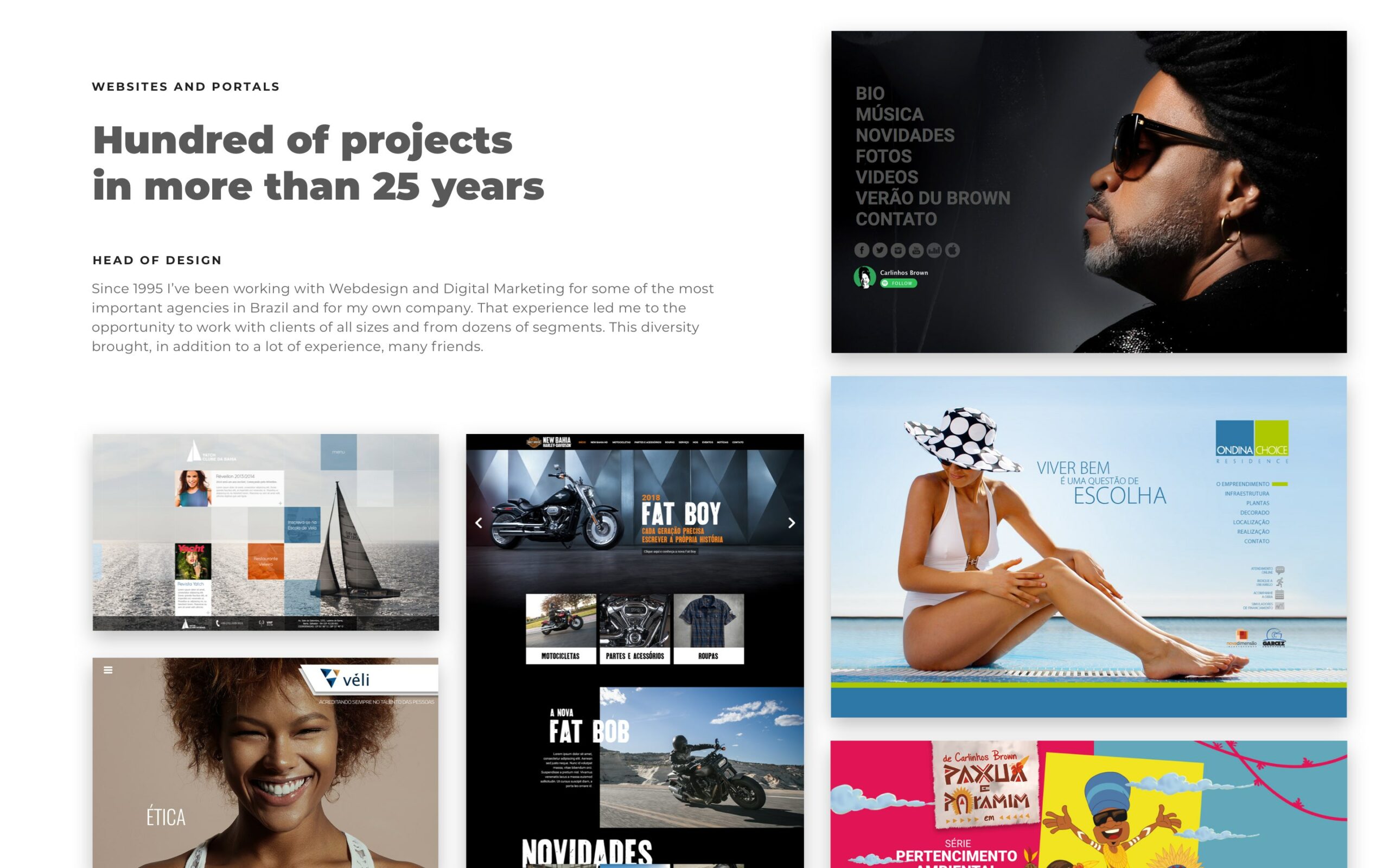 Visual Thinking and Note-taking
I'm an apprentice who eventually teaches.
Workshop for ProApp – Prepare yourself for a UX Job – June 2022
Keynote Speaker at HXConf – 1ª Conferência de Human Experience Design – October 2021
Keynote Speaker at VII SIINTEC – Simpósio Internacional de Inovação e Tecnologia – October 2021
Keynote Speaker for CRA-BA – Conselho Regional de Administração – October, 2021
Teacher at UX Design – Baiana Business School – April, 2021 | June 2022

Keynote Speaker at Odonto Week – Faculdade Uninassau – April, 2021
Teacher at UX Design – Pós-graduação em Mídias Sociais Unijorge – March, 2021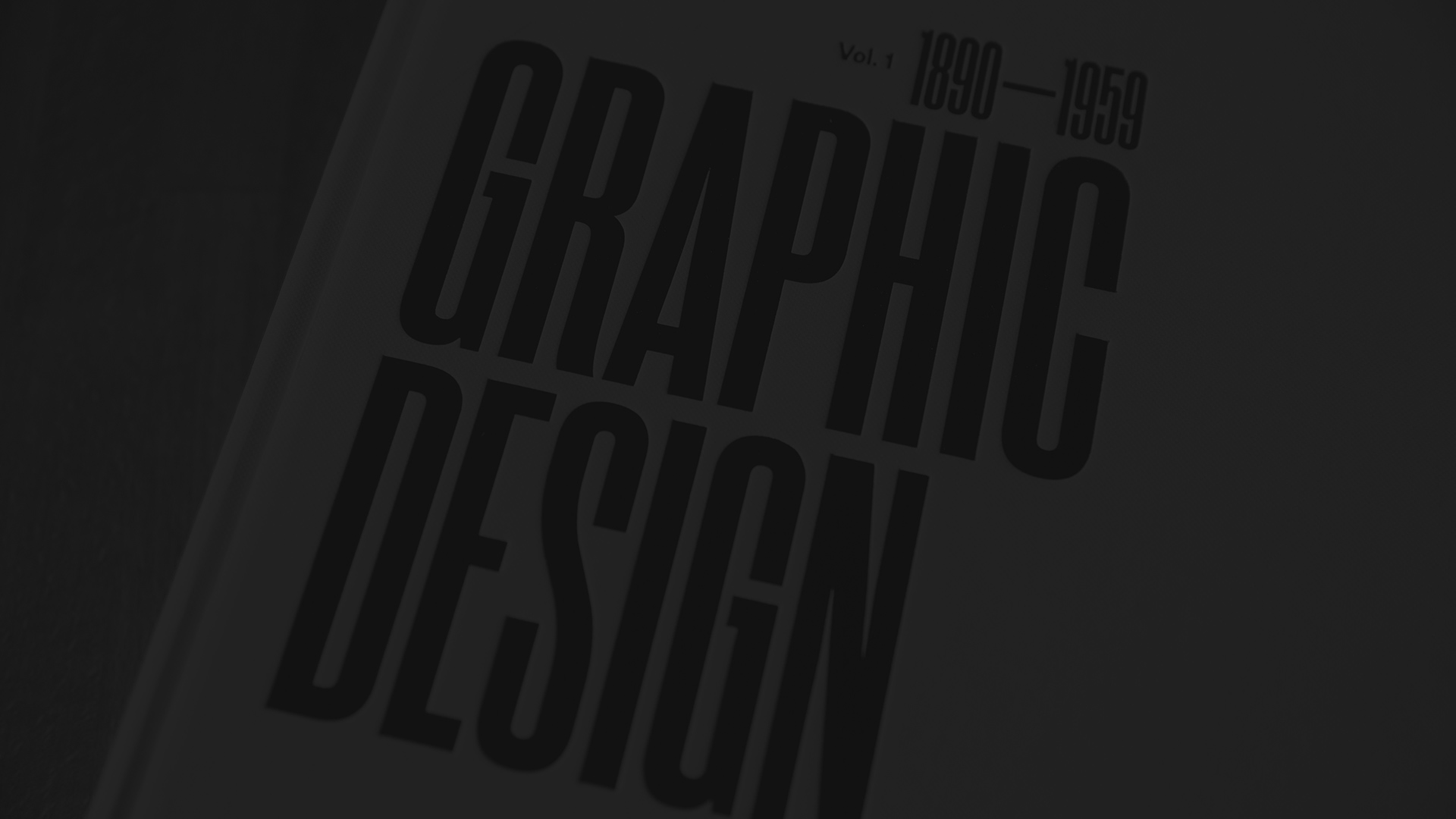 Lau effectively helped me to decide and switch careers. With his Mentorship I was able to start the UI/UX journey and substantially change my professional life.
Lau is the king of the pixel and the alignment. It's amazing his capacity to keep track of the design process with such beautiful and careful documentation (wireframes, business canvas, user persona, etc.). We worked together for 9 weeks in a UX/UI intensive Bootcamp in Ironhack and I learned a lot from him. He is a great teammate, full of patient, a good listener and with the best advice.
Lau was an incredible teacher who encouraged the class, always bringing cutting-edge content and teachings. I was lucky to keep in touch and follow his professional development in other areas, always being a reference in the sector.
I had the opportunity of working with Lau in 2 different projects along the UX/UI Bootcamp at Ironhack Barcelona, being next to him has been an amazing learning experience.
Lau is so focus, determinant, and enthusiastic, that working with him was challenging and exciting all along.
Lau is a good listener, and as a good professor that he is, he's great at explaining and sharing ideas, which makes him a good team player.
Lau is an outstanding Storyteller, UX and Visual Designer. His ability to turn complex issues into smart and beautiful designs is pure incredible. He's a teamplayer who always thinks efficiency first and is always the good spirit when things get rough during the design process. I hope to work soon with him on future projects!
Lau is an artist. Although we never worked directly together on a project, we spent many weekends studying or ux-ing at Ironhack. I learnt so much from him about visual design, especially about alignment and proximity. He has helped me drastically improve in my visual design skills. He brought so much experience and a great attention to detail, to our UX/UI class.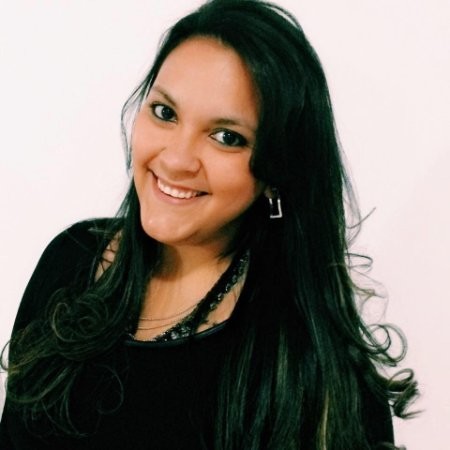 The first time I met Lau was unforgettable. I was studying Business and Architecture at the same time at two different faculties, kind of lost, not knowing what to do. I went to a workshop of a "Design Thinking" that I had never heard of. I was amazed. And since then the name Yamazaki has not left my head. Lau was also present in two other turning points in my life: he accepted to be part of the board, as a guest professor, of my Postgraduate TCC at UFBA (the topic was about Design Thinking lol). And the other moment is now: living abroad, lost again, I sought him out to learn more, learn about UX. Lau is my mentor. Whenever I want to take a turn, a change, refresh my studies, it's he I remember.
I am always looking for great connections. Let's message me and make
something together!